From English to Spanish
Language and Lifestyle
START TO CHANGE YOUR LIFE HERE AND NOW. Go from English to Spanish! Be it learning the language or Tapas and Sangria recipes, to visiting Spain or living in Spain. Yes it's all here finally in one place!

We have a new very special offer for you for a limited period only. All the information you need for a new life in Spain in one simple easily laid out e-book containing very valueable information which would take you hours of your time normally to find searching through tons of sites and pages. This comes highly recommended as it will save you lots of headaches ahead of arriving, all you need to know about the tax system, finding work, getting health care opening bank accounts just to name a few things there is just to much to list here so why not Click Here! to check it out now with immediate download available. For the special price we have negotiated for you it could save you 1000's of Euros and hours of your precious time.

Google Web Search is here so you may aswell have us as your Home Page! Click Here to Make "From English to Spanish.com" Your Home Page

















For 7 months our number one page (Other than HOME) has been Spanish Menu Example. So a lot of you must be liking what's on the MENU!

CHECK OUT OUR SHOP FOR A WHOLE LOAD OF DIFFERENT SPANISH THEME GIFT IDEAS, CLICK HERE TO START YOUR XMAS SHOPPING EARLY!
IF YOU'RE IN THE UK PLEASE VISIT OUR SPONSORS freshairforless.co.uk BY CLICKING HERE.
THEY PAY FOR THIS SITE SO IT'S TOTALLY FREE FOR OUR VISITORS AND IF YOU PAY TOO MUCH TO REFILL AIRWICK/AMBI PUR/GLADE/FEBREZE PLUG INS + CAR AIR FRESHENERS YOU'LL BE GLAD YOU DID!

Don't like the typical resort type places? Prefer the real Spain ? Then take a look at this.......


That's what you call real paradise! and easy to see why so many people are changing from English to Spanish lifestyles. (pictured above is a statue of Pelayo at Covadonga Asturias north Spain).Or maybe you do want resorts and nightlife,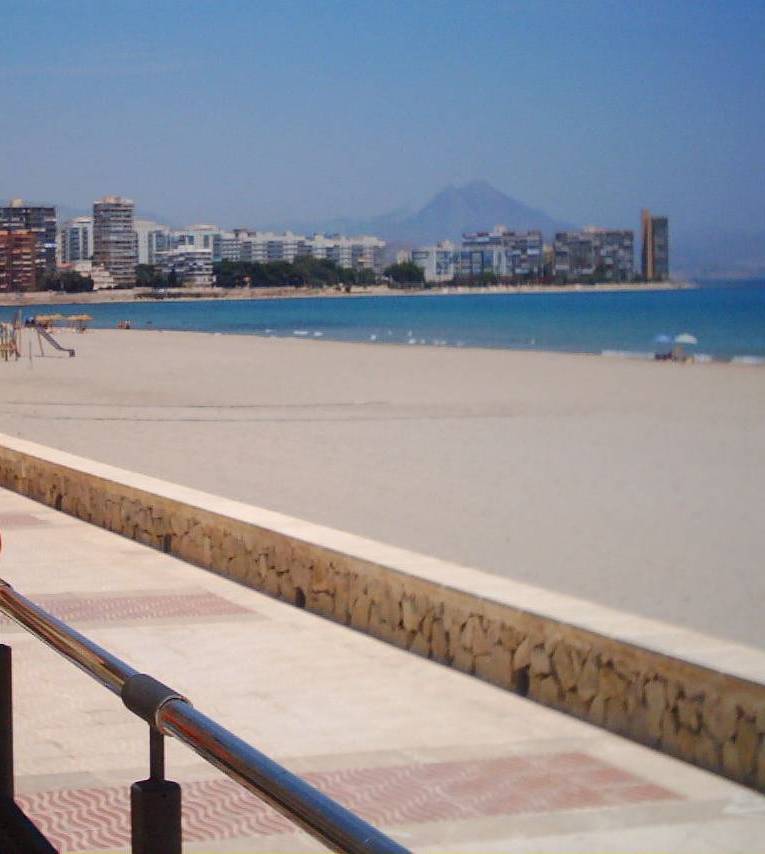 relax it's here too! "Want to take a vehicle or your dog? No problem we have the info you need! Or my favourite, hire a car and just go exploring!"

Spain is a beautiful country and Spanish people are warm and friendly also remember the costas and beaches are only the perimeters of an internally cultured and vibrant land.


(beach shown is San Juan Costa Blanca)

But is moving to Spain for you? It's a life changing decision but is it the right one? For Fun see if this helps.........





But you don't have to go to Spain to live Spanish, If you're having a barbeque or party why not do a Spanish theme? We have the ideas and info on Spanish food, drink, music and dance!

Don't forget! to save time Click Here! to download your e-book for every bit of info you're gonna need and believe me you're gonna need it unless you've lived in Spain before!

Submerse yourself here in everything spanish, if you don't have time
now bookmark us and return later.....and if you like this site don't keep it to yourself
us with your friends!

Subscribe to our free monthly newsletter and updates below to stay informed, and for free goodies/downloads and much more!






click here to >>>

click here to >>>